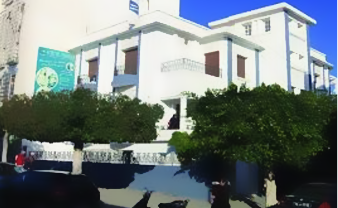 The Business School of the Chamber of Commerce and Industry of the Center offers courses adapted to the evolution of the economic environment. These fields open up integration paths for young people and provide a response to companies' needs for the technicians and professional skills.
The degrees obtained are approved and certified by the Ministry of Vocational Training and Employment.The content of training allows students to gain a clear vision on the running of the company, thanks to practical case studies drawn from real life business situations.
Equipped with a qualified teaching staff and efficient pedagogy, the Business School focuses on the values of conviviality, listening and dialogue. It offers degrees in International Trade, Accounting & Finance, Executive Assistant and Company Accountants.